Never too Young to Learn About Money
At Advance Financial, we understand the value of teaching children how to save and make smart money decisions at an early age. We also know that it's important to make learning both fun and rewarding. That's why we offer the Moe Monkey Kids' Club to children ages 12 and younger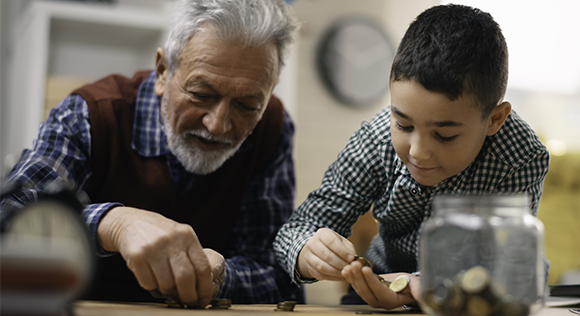 Starter Kit
Moe Monkey Kids' Club members receive a whole bunch of swingin' stuff at the time of their account opening.
Starter Share Savings Account in their own name (joint owner is required)
Unique membership card
Moe Monkey Savings book
Moe Monkey toy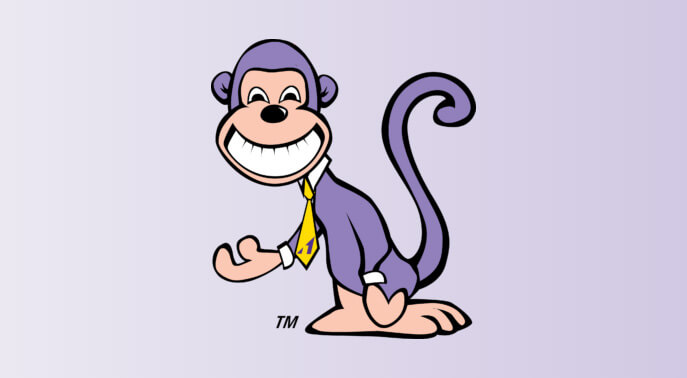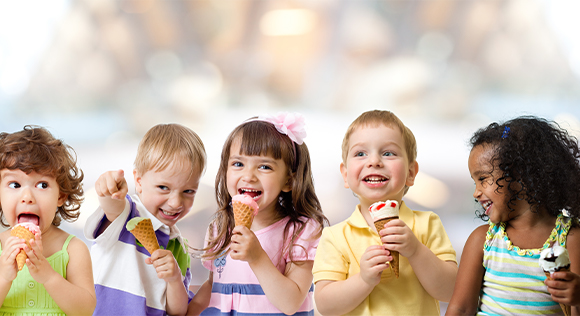 Save Moe Money
Every time Kids' Club members deposit $5.00 or more into their account, they will receive a Moe Dollar. The Moe Dollar can be used to purchase a fun toy on the day of deposit or saved and redeemed for a bigger reward in the future—a great lesson in saving.
Sign up the child in your life for the Moe Monkey Kids' Club today. Membership makes a great birthday or holiday gift and is a perfect way to welcome a new addition to the family.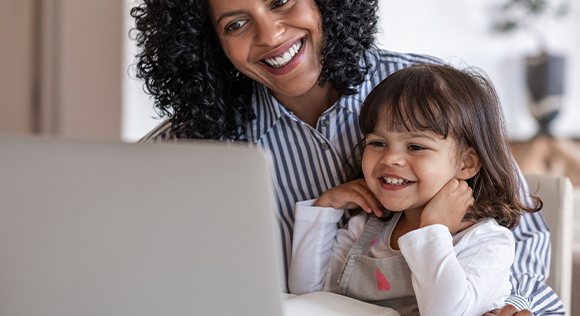 Other Cool Stuff
Listed below are a variety of fun links to online games, activities, learning materials and more.
Protecting Children's Online Privacy
AFFCU does not knowingly collect, nor is our Web site designed or directed, to use personal information from children under the age of 13 without containing verifiable consent from their parents. Should a child whom we know to be under the age of 13 send personal information to us, we will only use that information to represent directly to that child, seek parental consent or provide parental notice.