Branches Where You'll Feel Right at Home
When your credit union belongs to the CO-OP Shared Branch network, doors open for you from coast to coast. Shared Branch credit unions at thousands of locations partner to provide personal service and easy account access for each other's members wherever they happen to be. So even if you're far from home, you can conduct transactions just as you would at one of our own branches.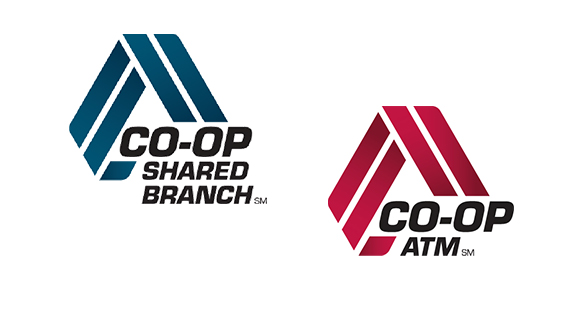 Shared Branch - Member Notice
As of March 15, 2022, one of the Shared Branch credit unions, Credit Union 1, will remove their locations from the Shared Branch network. If you use one these locations, you can find another shared branch closest to the Credit Union 1 locations by viewing the list below.
Shared Branches & ATMs Across the Country
Today CO-OP Shared Branch is the nation's third largest branch network with over 5,600 branches, hundreds of Shared Branch express self-service locations and over 33,000 ATM locations nationwide. Find a location nearest you online or by phone.
Online at https://co-opcreditunions.org/
Call 888-748-3266
Text a zip code to 91989 to find nearby ATM and Shared branch locations. SB = Shared Branch, SBX = Shared Branch Express (Standard messaging fees apply)