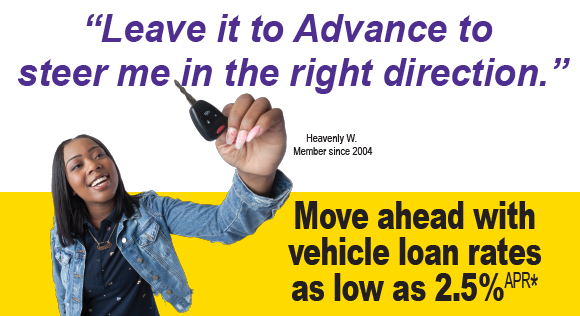 Vehicle loans rates as low as 2.5% APR*
Whether you are buying new, used or refinancing (from another financial institution), find out how low your monthly payments can go.
Competitive rates as low as 2.5% APR*
Flexible terms - 12 to 84 months
Up to 100% financing
Get pre-approved before you buy
For more information call us today at 219.392.3900 or click here to send us an email.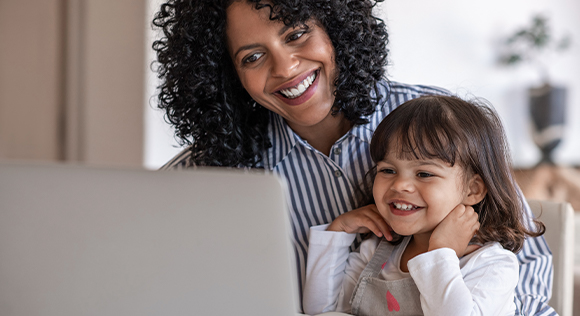 Switch to eStatements and Get $10!
Switch to eStatements and receive $10 cash!* Making the switch is easy. Simply click on the link below and follow the step-by-step instructions. Not only will switching to eStatements save you time, you'll also get your statements faster and keep your account safer than with traditional mail. What are you waiting for? Fall in love with the many benefits of eStatements today!
Easy and free enrollment
View, download and print at anytime
Store prior statements up to 18 months
Receive faster than paper statements
Help prevent identity theft by reducing mail fraud
Environmentally-friendly
Having trouble enrolling? Contact us at 219.392.3900, ext. 3103 for help with the enrollment process today.
eStatement Promotion Rules eStatements Registration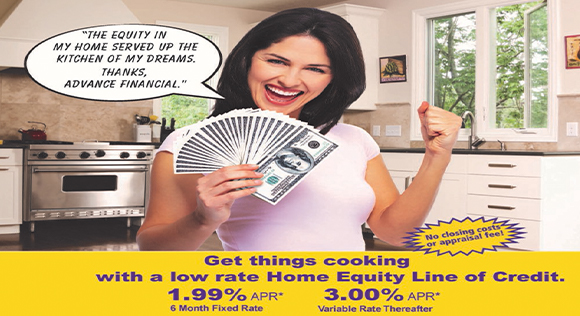 1.99% APR for first 6 months- HELOC
Your home is a valuable source of newfound money with an Advance Financial Home Equity Line of Credit. Use your money for practically anything you can dream of:
Fix up your house
Pay for a college education
Take the trip of a lifetime
Pay off high interest credit cards
With fast approval, you can lock in a low rate and get quick cash out of your house. Contact Advance Financial today.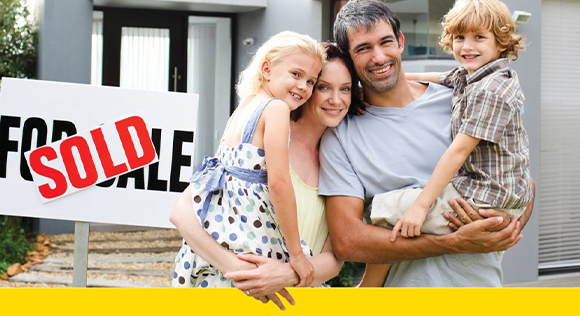 Borrowing for a home? Get $500 off closing costs!
For better rates and convenient mortgages, team up with your neighbors at Advance Financial and Lake Mortgage today and get $500 off closing costs. Terms and conditions apply.
Fixed and variable rate options
Terms ranging from 10 to 30 years
Adjustable Rate Mortgages (ARMs)
Fast approval process
For more information call us today at 219.392.3900 or click here to send us an email.
*APR= Annual Percentage Rate. Promotion starts March 1, 2021. Interest rates on new and used vehicles (2017 or newer) as low as 2.50% APR for up to 36 months, 3.75% APR for 37 – 60 months, 4.00% APR for 61 – 72 months and 4.50% APR for 73 – 84 months. Minimum loan amount is $10,000. Rates may vary according to credit worthiness and are subject to change at any time without notice. Indirect dealer loans and refinancing of existing Advance Financial Federal Credit Union vehicle loans do not qualify. This is a limited time offer.